Passionate Feeling • Our Art Drama Portrait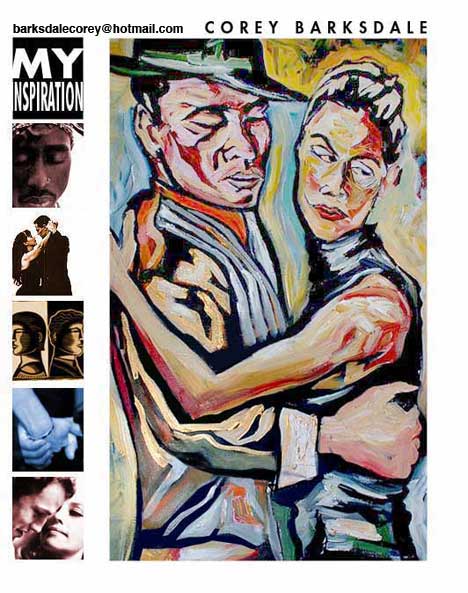 Relationship
Jay P Narain

When I feel I am in love,
I see the reflection of my love in the mirage of my emotions,
The intimate connection between two loving hearts,
Creates a dream of sweet relationship in my imagination.

In the shining mirror of relationship,
The fragile love exalts in the feeling of intimacy,
The uncertainties defy all the boundaries of fear,
The daydream of close affinity defines a passionate entity.

With the hope of a lasting relationship,
The lovers spirit soar like the flight of free birds,
The feeling of togetherness even in imagination,
Is more satisfying than the pain of isolation.

The relationship is like a tender flower,
Love it from distance, touch it, it will wilt away,
It is the mellow wine of love,
Age it for devotion Drink it for an eternal fulfillment.


To The Longest Relationship
G.. Thompson

Fifteen months later
Our hands were still clasped; we
Ran out of love one year after that.

Red wine in a basement
Every weekend that first winter,
Breathing warmth under blankets with no
Electricity to heat us, and
Calling each other every day; I
Can hardly begin to list
All the wonderful times we had.

Gradually the feelings faded.